The greatest challenge to any thinker is stating the problem in a way that will allow a solution.

Bertrand Russell [England, 1902].
Welcome

My name is Carlos Riquelme. This is my personal website.

About Me

I'm currently a research scientist at Google Brain working on Artificial Intelligence.
Previously, I completed my PhD in statistical machine learning at Stanford.




Interests

Reinforcement Learning, Machine Learning, Unsupervised Learning.

Theory

Algorithms, Probability, Statistics, Optimization, Information Theory.



Mentors

I was really lucky to have Ramesh Johari as my advisor at Stanford.
At Oxford, I did work on Probabilistic Combinatorics supervised by Oliver Riordan.
I really enjoyed long discussions with Dragan Vukotic about Functional Analysis.
Thanks! Thanks! Thanks!



Experience

Machine Learning + Data Science @ Google, Facebook, Twitter, Quora, Adobe.



Collaborators
If you can dream it, you can do it.
Walt Disney.
please, feel free to contact me at rikelhood AT gmail DOT com.
Publications.
Practical and Consistent Estimation of f-Divergences.
Paul Rubenstein, Olivier Bousquet, Josip Djolonga, Carlos Riquelme, Ilya Tolstikhin.
Neural Information Processing Systems, NeuRIPS 2019. https://arxiv.org/abs/1905.11112
Adaptive Temporal-Difference Learning for Policy Evaluation with Per-State Uncertainty Estimates.
Hugo Penedones, Carlos Riquelme, Damien Vincent, Hartmut Maennel, Timothy Mann, Andre Barreto, Sylvain Gelly, Gergely Neu.
Neural Information Processing Systems, NeuRIPS 2019. https://arxiv.org/abs/1906.07987
Google Research Football: A Novel Reinforcement Learning Environment.
Work in progress; with Karol Kurach, Anton Raichuk, Piotr Stanczyk, Michal Zajac, Olivier Bachem, Lasse Espeholt, Damien Vincent, Marcin Michalski, Olivier Bousquet, Sylvain Gelly.
Under review. Paper pre-print
Exploration for Deep Reinforcement Learning.
Work in progress; with Gergely Neu and Nikita Zhivotovskii.
Failure Modes of Variational Inference for Decision Making.
Work in progress; with Matthew Hoffman and Matthew Johnson.
ICML 2018, Workshop on Prediction and Generative Modeling in Reinforcement Learning.
http://reinforcement-learning.ml/papers/pgmrl2018_riquelme.pdf
Deep Bayesian Bandits Showdown.
Riquelme, Tucker, Snoek | ICLR 2018.
https://arxiv.org/abs/1802.09127
Code: tensorflow/models/research/deep_contextual_bandits
The Beta-VAE's Implicit Prior.
Work in progress; with Matthew Hoffman and Matthew Johnson.
NIPS 2017, Bayesian Deep Learning Workshop.
Link to the paper.
Active Learning for Accurate Estimation of Linear Models.
Riquelme, Ghavamzadeh, Lazaric | ICML 2017.
https://arxiv.org/abs/1703.00579
Human Interaction with Recommendation Systems: On Bias and Exploration.
Schmit, Riquelme | AISTATS 2018.
https://arxiv.org/abs/1703.00535
Online Active Linear Regression via Thresholding.
Riquelme, Johari, Zhang | AAAI 2017.
http://arxiv.org/abs/1602.02845
Experimentation under Non-Stationarity by Multitask Bayesian Optimization.
Work in progress; with Eytan Bakshy and Ben Letham.
Pricing Ride-Share Platforms: A Queueing-Theoretic Approach.
Banerjee, Johari, Riquelme | EC 2015.
http://papers.ssrn.com/sol3/papers.cfm?abstract_id=2568258
Learning Multifractal Structure in Large Networks.
Benson, Riquelme, Schmit | KDD 2014.
http://arxiv.org/abs/1402.6787
On the Chromatic Number of Random Graphs.
Riquelme | Masters Thesis at the University of Oxford, 2012.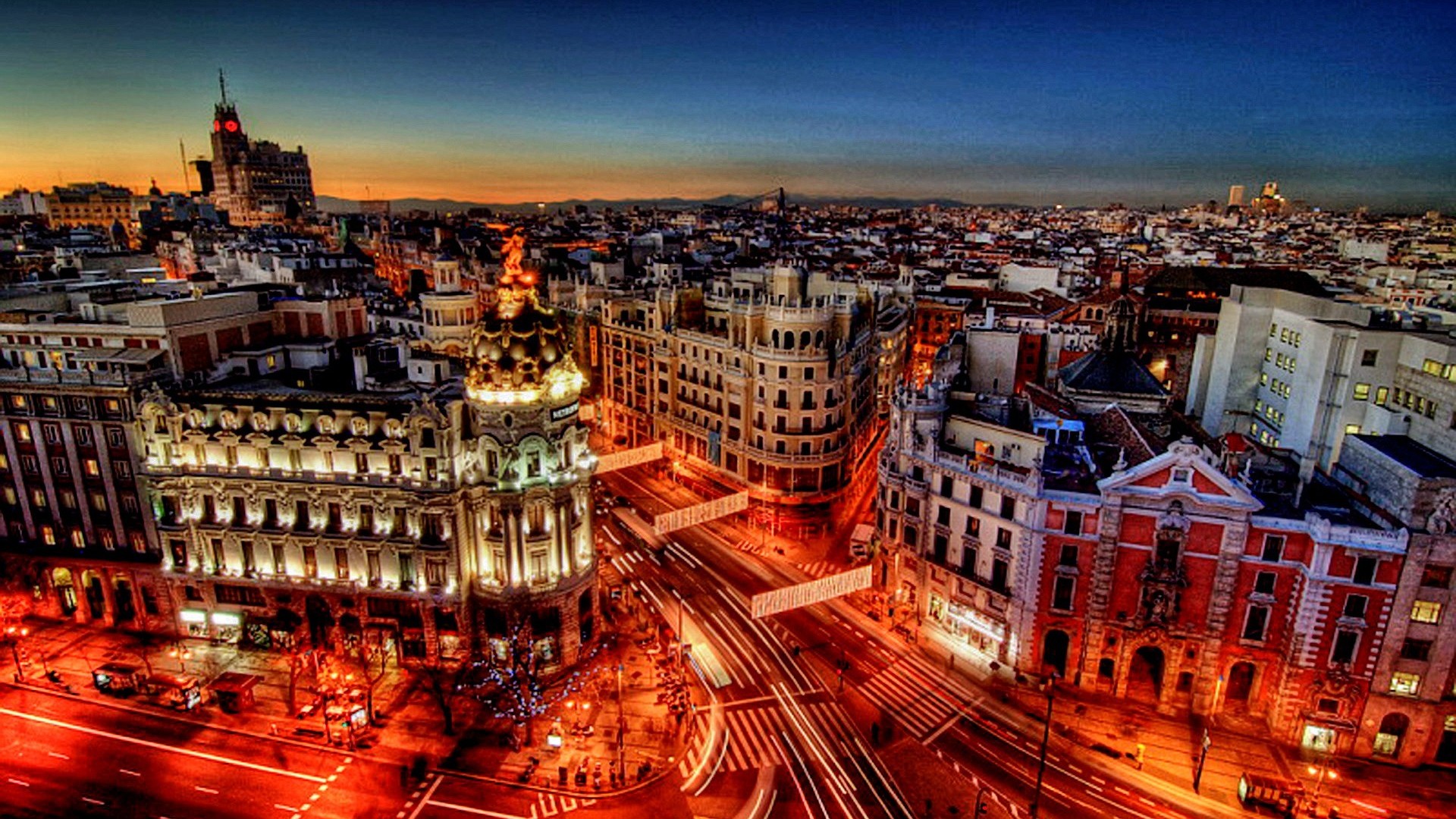 What I like most about Madrid is that it always smiles at you, and smiling is contagious.